DISCOVER OUR SCHOOL SERVICES
Mariposa Therapy Services is a therapist-owned, local business with over 20 years of experience working in a variety of school settings. These settings include early intervention, elementary, intermediate, middle, and high schools. We understand the value and responsibility of special education professionals in the school setting. We collaborate with schools to improve the quality and efficiency of therapy services to achieve positive outcomes for all students.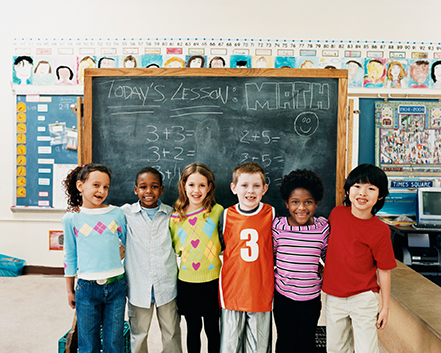 What does Mariposa provide to schools?:
Speech-Language Pathologists (Full-time or part-time)
SLI case management & IEP/MET compliance
Supervision of SLP-Assistants
Early Intervention
Strategies for Classroom/Response to Intervention Support
Occupational Therapists (Full-time or part-time)
Physical Therapists
Comprehensive Evaluations (OT, ST, PT)
Bilingual Speech/Language Evaluations
What delivery model does Mariposa value for school services?:
School practice is our area of expertise and we ensure that our therapists are provided on-going training as it relates to research-based treatment, assessment, and communication skills. Our background in education tells us that frequency, duration, intensity, and location of related services in the educational setting should be collaborative in nature. Our related services in the school setting are provided with educational need in mind. In the interest of generalization of skills, teacher/peer education, and least restrictive environment, a collaborative model will be implemented in the school setting.
We Are Friendly
Mariposa staff is trained to understand the diversity of campus cultures and the individual needs of schools and students. We are always friendly and easy to work with.
School Experts
Because our therapists are employees of Mariposa as opposed to random contractors sent to the job, this means we give you school services you can trust.
Affordable Services
Budget shouldn't limit quality. Mariposa works with each school to create a plan for appropriate coverage for your caseload and school needs.