Pediatric Occupational Therapy
Pediatric occupational therapy promotes your child's development of fine motor skills, sensory motor skills and visual motor skills. Mariposa focuses on helping children with physical, sensory, or cognitive disabilities gain independence with functioning and socializing in their home, school, play, and community. Our pediatric occupational therapists are trained in how to use creative activities and guided play on equipment to infuse fun while making strides with developmental skills.
Our pediatric occupational therapy team represents a diverse group of clinical backgrounds and experiences. When a therapist is assigned to your family, we base that referral on the needs of your child and the expertise of the treating therapist. Pediatric occupational therapy is provided either in our clinic or in the child's home environment. We are trained to partner and coach families as an active part of our therapy sessions to promote a strong home program of carry-over activities and skills.
Self-Care Skills Including Bathing, Toileting, Feeding, Grooming, and Dressing.
Academic Skills, Including Attention and Handwriting Skills
Autism-Related Disorders
Balance, Coordination, Strength, and Endurance
Behavioral Difficulties
Bilateral Coordination
Daily Living Skills
Developmental Delays
Down Syndrome and Other Genetic Diagnoses
Feeding and Oral Motor Skills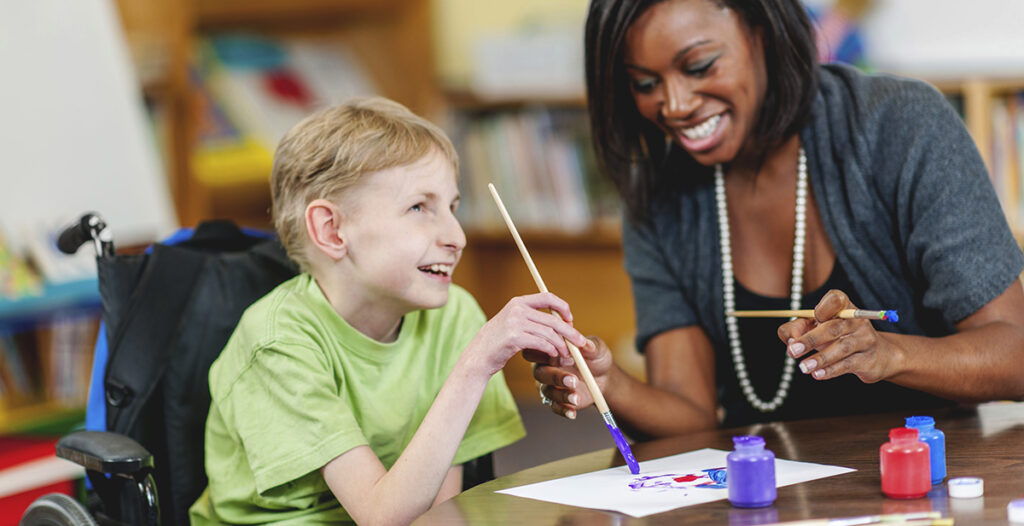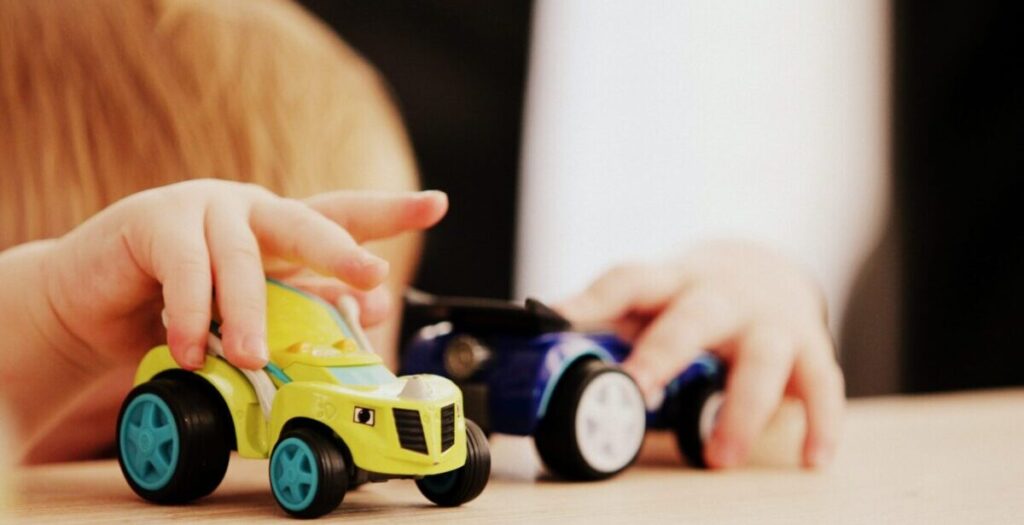 Fine Motor Delays
Executive Function Difficulties (Attention/ADHD)
Gross Motor Coordination
Hand-Eye Coordination
Hand Strengthening and Coordination Skills Required for Activities
Muscle Strengthening
Play and Social Skills
Self-Regulation
Sensory-Motor Integration and Processing
Upper Body and Core Strengthening
Visual-Motor Integration
If you think your child might benefit from pediatric occupational therapy, please contact us to schedule an assessment. A pediatric occupational evaluation will identify your child's strengths and weaknesses. The evaluation uses standardized testing, informal clinical observations, parent input, and physician information to determine the next steps.
Mariposa Therapy Services is contracted by the Division of Developmental Disabilities (DDD). We are also contracted with numerous private insurance companies. Our state-of-the-art clinic facility in Tempe provides a fun and safe space to grow by offering the best facilities and most innovative treatments, all under the guidance of skilled speech, physical, and pediatric occupational therapists. Mariposa also provides an easy way to find an occupational therapist.
If your child is having difficulty and needs occupational therapy, we don't want you to go through it alone.