1
Hi, We're glad you're here
Mariposa Therapy Services
2
Hi, We're glad you're here
Mariposa Therapy Services
3
Hi, We're glad you're here
Mariposa Therapy Services
School Services
We offer speech, occupational and physical therapy in charter schools and public school districts. We are experts in school based services.
Pediatric Therapy
Pediatric speech, occupational, physical and feeding therapy helps your child gain developmental skills using a play based approach. We can provide therapy either in our clinic, or in-home or via telehealth.
Adult Therapy
We provide personalized care and innovative approaches with adult rehabilitative physical, speech and occupational therapy.
Over 20 years experience | Locally Owned
The Mariposa Difference
The Mariposa Vision is what makes us stand out, and we are sure you will feel the difference.
Client-Centered


We want to see our clients reach their potential. 

Collaborative Relationships


When we work together, we can achieve so much more.

Competent Practice


We pride ourselves on excellence in

speech and language, occupational, feeding, and physical therapy treatment and assessment.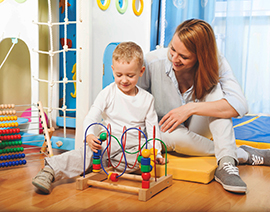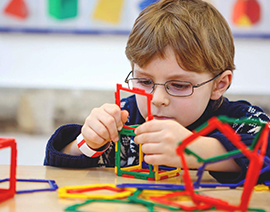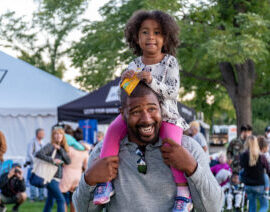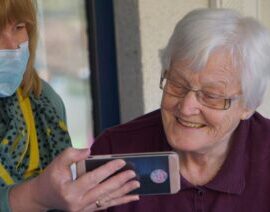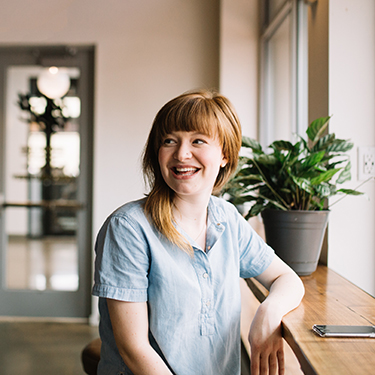 CAREERS
Start or grow your career at Mariposa Therapy Services. We are looking for more dedicated therapists, like us, with a passion for facilitating positive outcomes with clients. We are a therapist owned and operated organization with an intentional structure created to support therapists.
FLEXIBILITY
We offer flexibility in work schedules to support a healthy work life balance that meets your needs. Clinicians enjoy working with a diverse population of children to adults in a variety of settings
COLLABORATION
You will enjoy working with our friendly interdisciplinary team of OT's, PT's, and SLP's . You will be empowered and supported to find your own clinical style. You will have an opportunity to work with a diverse caseload as well as specialize in areas of interest.
At Mariposa Therapy, we offer a competitive compensation package that includes many benefits and perks.
What We Do
CLINIC/HOME
We provide clinic and home-based therapy services in all disciplines:
Speech/Language Therapy
Occupational Therapy
Physical Therapy
Feeding Therapy
We understand the importance of affordable treatment, and that's why we became a DDD and Medicare provider for the State of Arizona. We are also in-network providers for many private insurance companies.
SCHOOL-BASED SERVICES
Mariposa partners with public school districts and charter schools throughout Arizona to provide speech, occupational, and physical therapy services. With over 25 years of school experience, we are experts in school-based related therapy services.
TELESERVICES
We understand that many of our clients are part of a vulnerable and medically fragile population. We offer synchronous teletherapy to effectively partner with our entire community.
Mariposa's Story
Life can send delightful surprises when you least expect it. When our children were little, we met at a nursing mother's support group, finding out very serendipitously that we had a lot in common, including being speech-language pathologists. We slowly began to know each other through other chance meetings, and a partnership grew. Eventually, we decided to join forces and talents and create what is now Mariposa Therapy Services. Our combined skills and training have created a unique professional synergy that continues to grow and evolve organically over time. Kristin has a background in work with cochlear implants, early intervention, K-8 schools, apraxia, feeding, and adult neuro rehab. Danielle has extensive experience with high functioning ASD, social communication differences due to giftedness, adolescent social language, K-12 schools, childhood language impairments, and leadership. We combine this knowledge to guide our vision and support our clinicians as well as the clients we serve.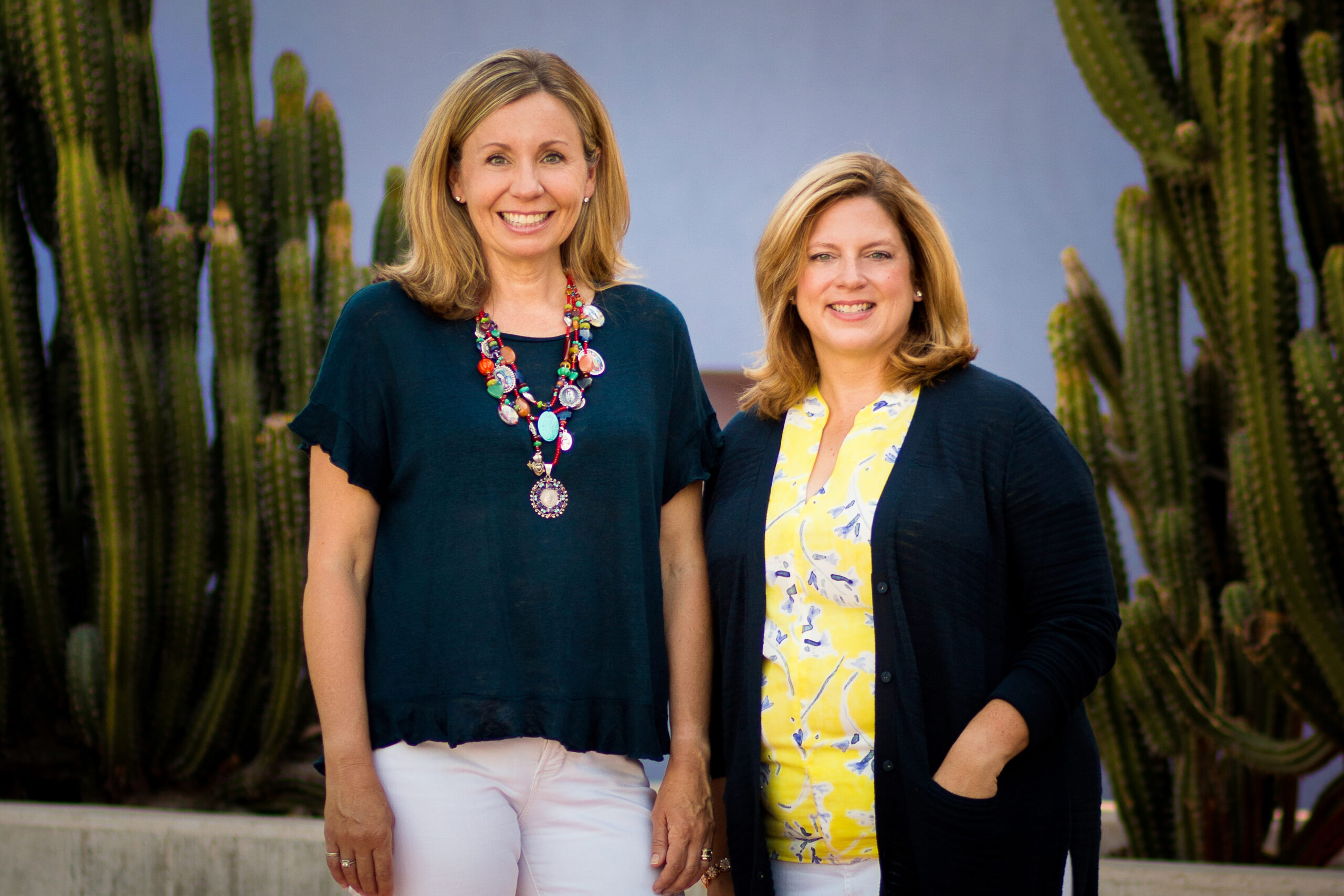 See Mariposa on YouTube
Video 1
Video 2
Video 3
Video 4
Video 5
Ready to begin your journey? Contact Us to request an appointment.