Over 20 years experience | Locally Owned
Speech/Language, Occupational and Physical Therapy Clinic
Why Choose Us
The Mariposa Vision is what makes us stand out, and we are sure you will feel the difference.
Client-Centered


We want to see our clients reach their potential. 

Collaborative Relationships


When we work together, we can achieve so much more.

Competent Practice


We pride ourselves on excellence in

speech and language, occupational, feeding, and physical therapy treatment and assessment.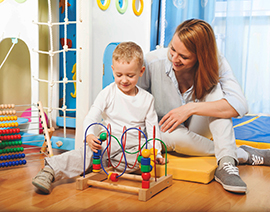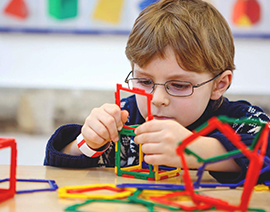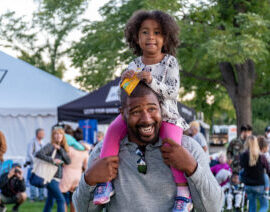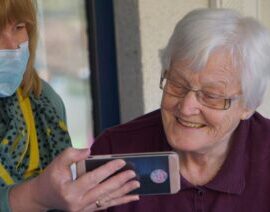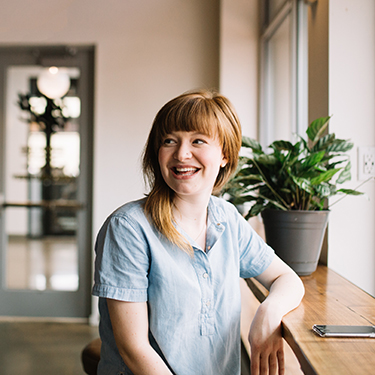 THE MARIPOSA DIFFERENCE
We offer all therapy disciplines: speech/language, occupational, feeding and physical therapy programs, and actively collaborate across disciplines to holistically address client goals. When we work together, remarkable things can happen.
We are committed to hiring the best and have an extensive recruiting, hiring, and training program in comparison to other companies, which simply staff random contractors to do the job.
Our speech, occupational, and physical therapists are employees, and their mission is to create treatment plans that make therapy a positive experience, empower patients, optimize results, and ultimately change lives.
We have a dedicated leadership team that provides expert training, supervision, and feedback to ensure that we are accountable to one another to provide exceptional services.
What We Do
CLINIC/HOME
We provide clinic and home-based therapy services in all disciplines:
Speech/Language Therapy
Occupational Therapy
Physical Therapy
Feeding Therapy
We understand the importance of affordable treatment, and that's why we became a DDD and Medicare provider for the State of Arizona. We are also in-network providers for many private insurance companies.
SCHOOL-BASED SERVICES
Mariposa partners with public school districts and charter schools throughout Arizona to provide speech, occupational, and physical therapy services. With over 25 years of school experience, we are experts in school-based related therapy services.
TELESERVICES
We understand that many of our clients are part of a vulnerable and medically fragile population. We offer synchronous teletherapy to effectively partner with our entire community.
Mariposa's Story
Life can send delightful surprises when you least expect it. When our children were little, we met at a nursing mother's support group, finding out very serendipitously that we had a lot in common, including being speech-language pathologists. We slowly began to know each other through other chance meetings, and a partnership grew. Eventually, we decided to join forces and talents and create what is now Mariposa Therapy Services. Our combined skills and training have created a unique professional synergy that continues to grow and evolve organically over time. Kristin has a background in work with cochlear implants, early intervention, K-8 schools, apraxia, feeding, and adult neuro rehab. Danielle has extensive experience with high functioning ASD, social communication differences due to giftedness, adolescent social language, K-12 schools, childhood language impairments, and leadership. We combine this knowledge to guide our vision and support our clinicians as well as the clients we serve.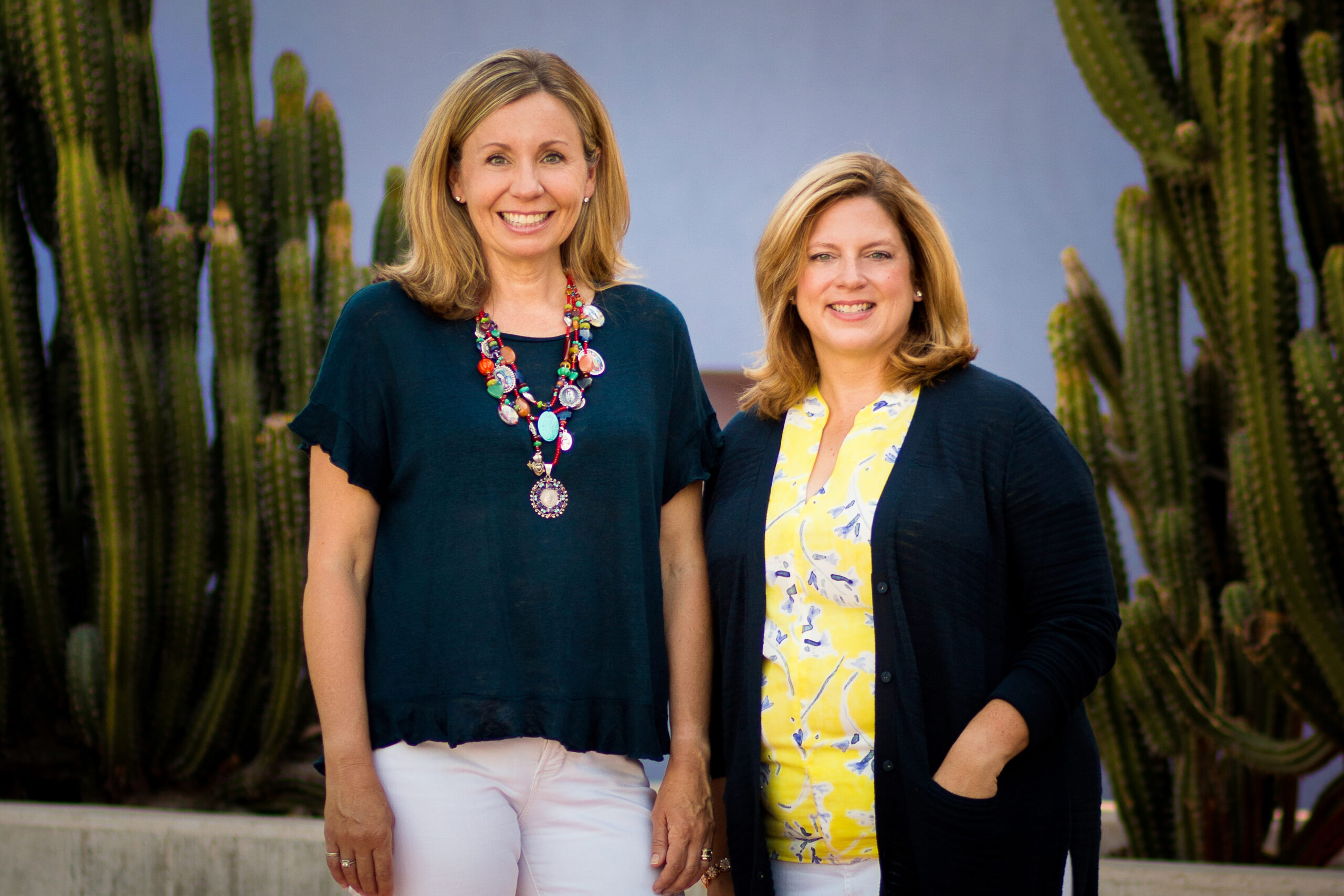 What our Clients Say

Parent
I feel Mariposa has put together a great program for children that will help them grow as individuals. The things my son has learned just in a few weeks he uses in his everyday life. As a mother of a child with Autism, people and organizations such as this can change your life. Thank you for what you do!
Parent
Arizona

Parent
My wife and I really appreciate the hard work Mariposa put in for us and our daughter. Mariposa listened to our concerns and really helped with our daughter's evaluation.
Parent
Peoria

School Leader
I just wanted to send a quick email commending Mariposa's Speech Language Pathologist for the fantastic job she did communicating with one of student's mom and grandma during the IEP meeting. Mariposa's therapist was able to explain very thoroughly the evaluation process and where we are at with deciding as a team the best services for our student. Thank you!
School Leader
Phoenix

BRADY WALD M.ED
Within my four years at Liberty Arts Academy, Mariposa Therapy Services have been fantastic to work with and have exceeded my expectations to help and support our school and families.  They ensure that students receive top-notch services from phenomenal professionals that are passionate about the academic, emotional, and social growth and success of ALL students.
Principal
Liberty Arts Academy

Cindy A
It took close to two years to receive PT and Speech through the state DDD/ALTCS. This is because there is such a lack of therapists in our remote area. It was a Godsend when the governor announced he had approved teletherapy. I definitely had my doubts about therapy through the computer. It is always preferable for it to be given in person, but the current situation we are in calls for something safer like this. My son's accomplishments have been especially amazing to watch. I thought it was impossible to make progress by teletherapy, but I have been proven wrong.  I love the opportunity of being able to watch and participate to learn how I myself can help him do the exercises for homework as reinforcement. The therapists have been so amazing and adaptive!
Parent
Yuma
See Mariposa on YouTube
Video 1
Video 2
Video 3
Video 4
Video 5
Ready to begin your journey? Contact Us to request an appointment.