Arizona's Leading Speech and Occupational Therapy Practice
WELCOME TO MARIPOSA
Mariposa is an Arizona-based, 100% therapist-owned company!
With over twenty years of experience in charter schools and traditional public schools, Mariposa is an expert in school special education therapy services. Mariposa is growing its practice to include therapy services for home and clinic based settings. Expanding will allow us to better serve families and individuals of all ages with developmental needs reach their fullest potential. Whether you are interested in school-based services or therapy services, Mariposa has you covered.
The Mariposa difference is that our staff is comprised of our own employees. This means you get the best person that we have personally trained in both areas of competent practice and effective treatment. Our friendly, caring staff is well-trained and easy to work with. We only hire the best!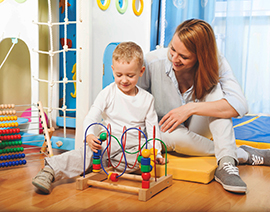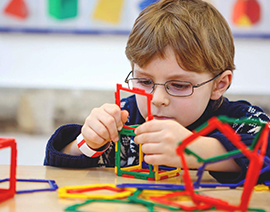 Our Therapy Clinic
Whether it's school services, clinic therapy, or home-based therapy we got you covered.
Mariposa is a Arizona DDD provider. Our clinic is conveniently located in Tempe, AZ. Since 2009, Mariposa is a leading Speech and Occupational therapy practice in Phoenix, Arizona. Our Tempe clinic location, home-based and school services allow us to better serve you and your families needs.
OUR SERVICES
Here at Mariposa we provide a variety of speech and language therapy services for children, adolescents and adults with a range of disabilities. Click on the icons below to learn more
CONTACT INFORMATION
Give us a call! We're here for you.
(480) 374-4341
By Appointment Only. Monday - Friday: 8:00am - 7:00pm
1 W. Elliot Rd. Tempe, AZ 85284