Dyslexia/Learning
Everyone learns differently.  No one understands that better than our pediatric therapists. We know that the brain uses and works with language in different ways. So we believe in a multisensory approach and energetic method to create a pathway to learning. We build connections by applying a unique combination of physical, sensory, and cognitive activities that strengthen underlying learning skills and go above and beyond what a traditional school or homework tutor is equipped to offer.
At Mariposa, our licensed therapists provide one-on-one intervention. Our specialists understand how to address the whole child by integrating sensory-motor stimulation with learning activities to make meaningful gains.  This unique integrated approach using highly qualified providers is the key to what makes Mariposa different and so effective.
Mariposa Addresses the Following Learning Challenges:
ADD and ADHD
Auditory Processing
Executive Function: Attention, focus, and memory skills
Reading Comprehension: Dyslexia treatment**
Writing: spelling, handwriting, word choice
Primitive Reflexes
Study Skills: Time management, organization, and more
Twice-Exceptional Children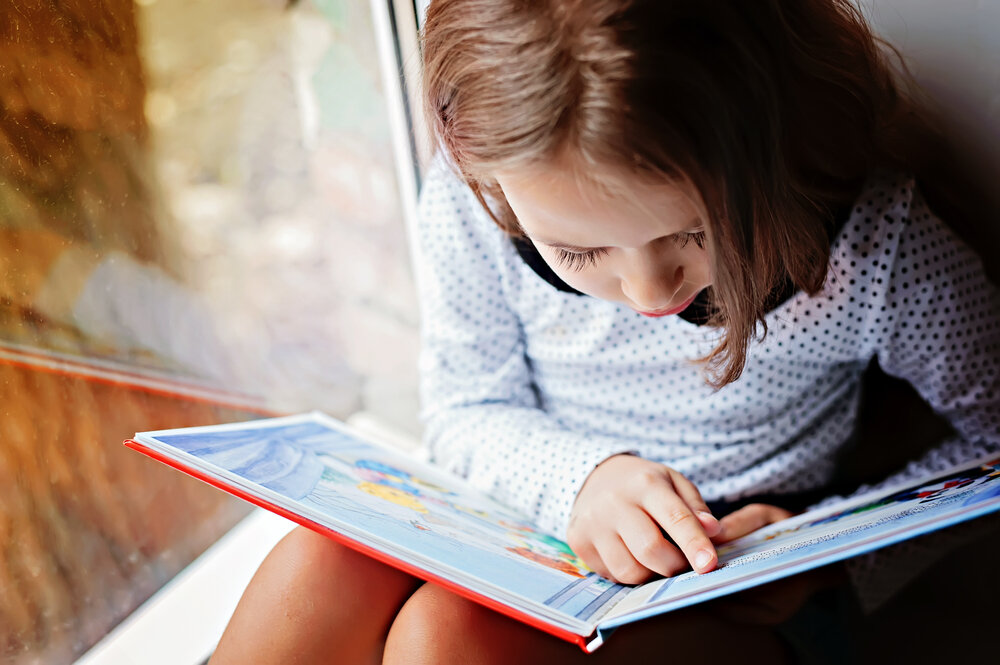 Our initial assessment helps us to understand your child's strengths and any learning disabilities. We then chart a course of action starting from where your child is now and implement a customized plan for improvement. As these skills improve, your child will build confidence and be better equipped to engage and thrive in the world around them.
Our pediatric physical, occupational, and speech therapists can customize a treatment program to address special areas of need such as twice-exceptional, executive function difficulties, autism and social skills to help your child achieve success at school or at work, improve interpersonal communication and self-esteem, cope with anxiety and manage emotions.
Mariposa's specialized neurocognitive learning program is private pay and is an investment in your child's present and future. If your child has a learning disability and needs specialized services, such as dyslexia treatment, we don't want you to go through it alone. 
*Our assessment is not intended to be used to get 504 accommodations or to qualify your child for special education services.  
**A medical diagnosis is not required to begin dyslexia treatment services.
If your child has a learning disability and needs specialized services, such as dyslexia treatment, we don't want you to go through it alone.
Programs & Interventions Referenced
Visualizing and Verbalizing® Program for Cognitive Development, Comprehension, & Thinking
LiPS® a Phoneme Sequencing Program for Reading, Spelling, and Speech
Expanding Expression, A Multisensory Tool for Improved Oral Expression & Writing
Full Reading with TLC Training in Lively Letters™ and Sight Words You Can See™
Take a peek at our new clinic
Mariposa's state-of-the-art  clinic facility in Tempe provides  a fun and safe space to grow, by offering  the best facilities and most innovative treatments all under the guidance of skilled speech and occupational therapists.