Feeding Therapy
Eating is an important part of your child's growth and development. During the first three years of life, eating is a complex task involving numerous learning stages and transitions that progress as motor and sensory skills develop. When any of these many components are not working as expected, it can turn eating into a stressful activity.
Mariposa has a team of outstanding professionals who specialize in therapeutic feeding assessment and treatment with picky eaters of all ages.  Our pediatric feeding therapists focus on making therapy fun and engaging. We work to improve oral-motor and sensory skills to expand the child's food repertoire and to develop a healthy relationship with food and the feeding environment.
Feeding therapy relies on a trusting connection between therapist and caregiver to provide parent education, resources, and support to have a positive and calming effect on mealtimes.  We match problem feeders/picky eaters with therapists with the best clinical expertise for your child's needs. Our pediatric feeding therapists are trained in a variety of feeding therapy techniques across multiple theories and models of intervention.
Browse the list of feeding difficulties below:
Autism-Related Disorders
Avoidance of Certain Textures
Aversive Mealtime Behaviors
Difficulties Transitioning to Baby Food, Table Food, Cup Drinking, Utensils
Extreme Food Selectivity
Food Aversions
Food Refusal
Gagging and Vomiting
Gastrointestinal Problems (Reflux, etc.)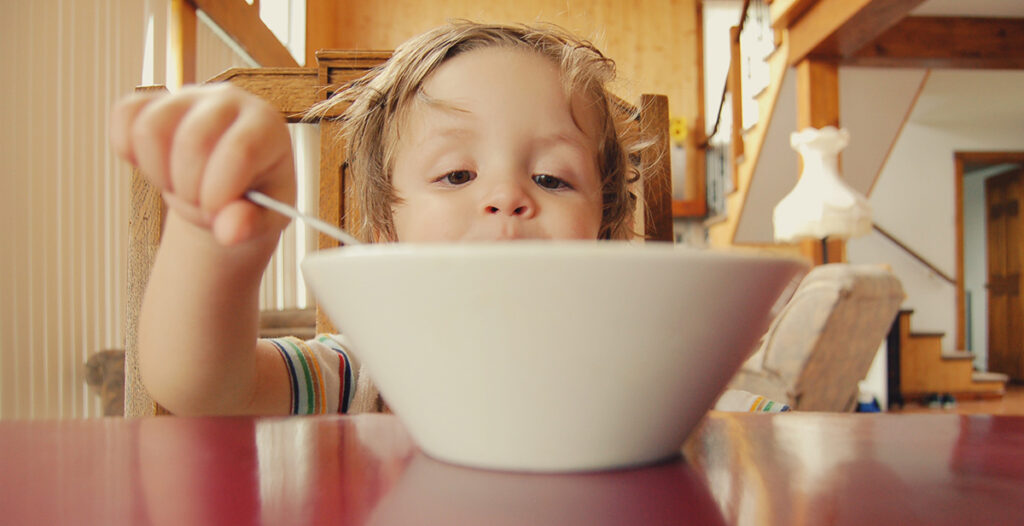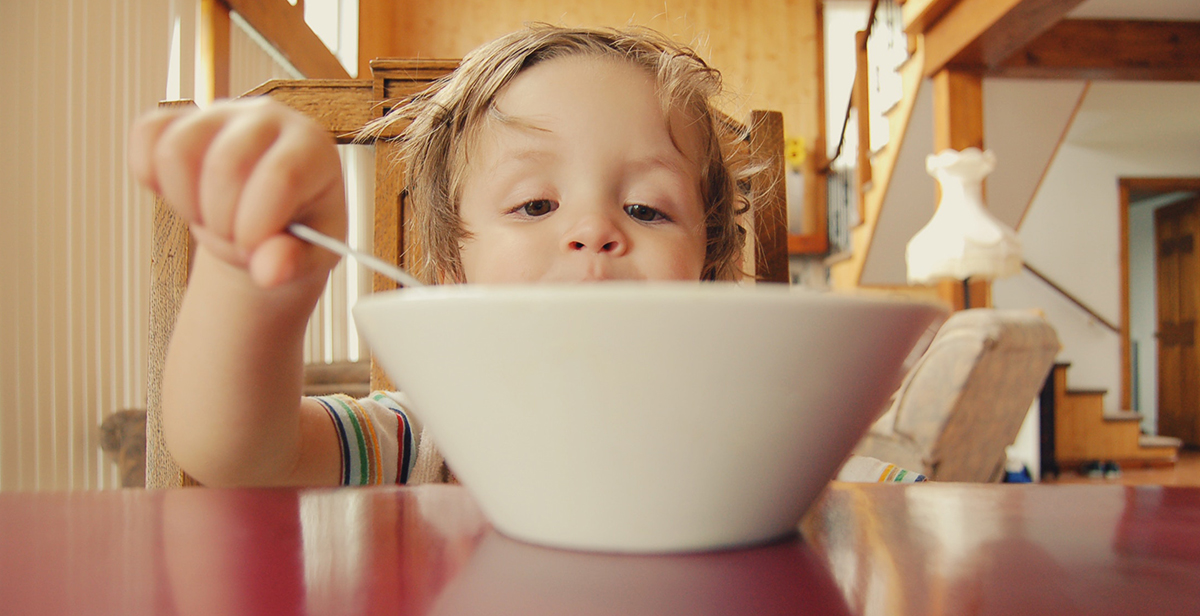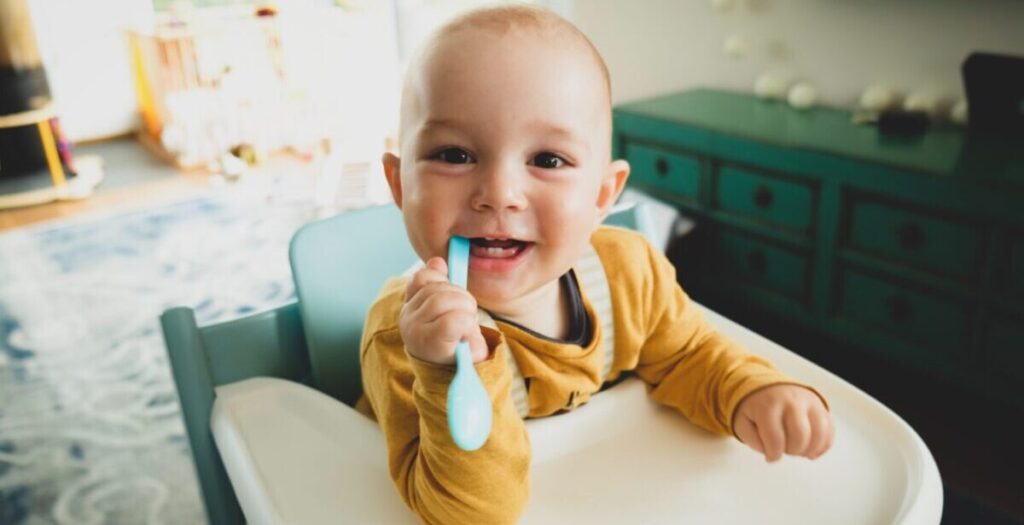 Limited Food Repertoire
Oral Motor Skills (Lip Closure, Tongue Movement, Biting, Chewing, Straw/Cup Drinking)
Placement, Pocketing, Stuffing of Food
Poor Weight Gain
Reduced/Limited Intake
Rigid Mealtime Behaviors (accepts specific brands only, particular about presentation or order of foods)
Sensory Exploration of Food
Texture Aversions
Tolerance Using All Senses
If your child is a picky eater and would benefit from feeding therapy, please contact us to schedule an assessment. A problem feeder evaluation will identify your child's strengths and weaknesses. The evaluation uses standardized testing, informal clinical observations, parent input, and physician information to determine the next steps.
Mariposa Therapy Services is contracted by the Division of Developmental Disabilities (DDD). We are also contracted with numerous private insurance companies. Our state-of-the-art clinic facility in Tempe provides a fun and safe space to grow by offering the best facilities and most innovative treatments, all under the guidance of skilled therapists.
If your child is a picky eater and needs feeding therapy, we don't want you to go through it alone.
Meet our team of Pediatric Feeding Specialists.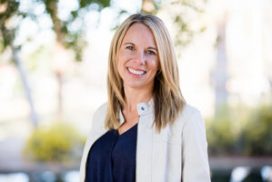 Leslie
Clinic Director/Speech Language Pathologist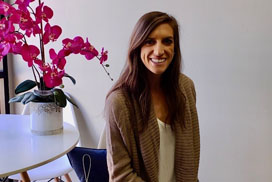 Claire
Speech Language Pathologist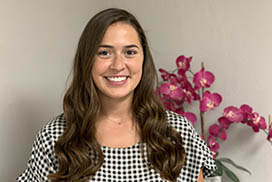 Chloe
Speech Language Pathologist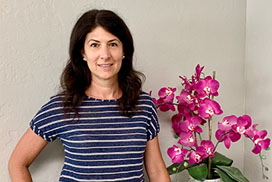 Lisa F.
OT Program Director/ Occupational Therapist
Lindsey
Occupational Therapist Registered