Pediatric Physical Therapy
Pediatric physical therapy includes evaluations and treatment specializing in developmental, neuromuscular, and orthopedic impairments. Gross motor skills are important for your child's development, including social and emotional skills. Our pediatric physical therapists are experts with helping children build mobility, coordination, balance, and strength to enable them to interact and participate with their environment and in desired age-appropriate family and community activities.
Mariposa specializes in pediatric physical therapy rehabilitation from infancy through adolescence. Our pediatric team is trained in how to use creative activities and guided play on equipment to infuse fun to make the child's potential possible. Our therapists create a tailor-made home program full of activities, ideas, and support equipment so that your child makes developmental gains beyond the therapy session.
Browse the list of pediatric physical therapy services below. Our licensed pediatric physical therapists (PT) and Physical Therapy Assistants (PTA) can offer a variety of services and customize therapy plans to help your child thrive.
Acquired Orthopedic Impairments
Adaption of Daily Care Activities and Routines
Autism Spectrum Disorders
Balance and Coordination
Developmental Motor Milestones
Down Syndrome and Other Genetic Diagnoses
Equipment Needs
Gait Abnormalities
Genetic Disorders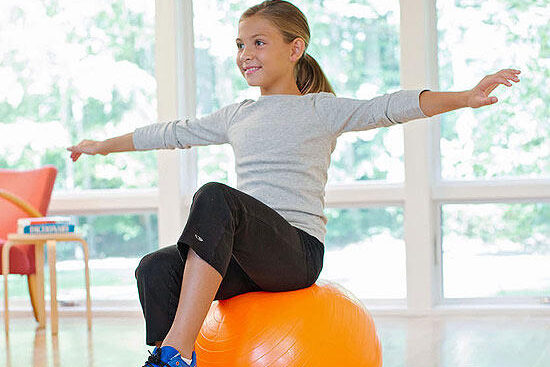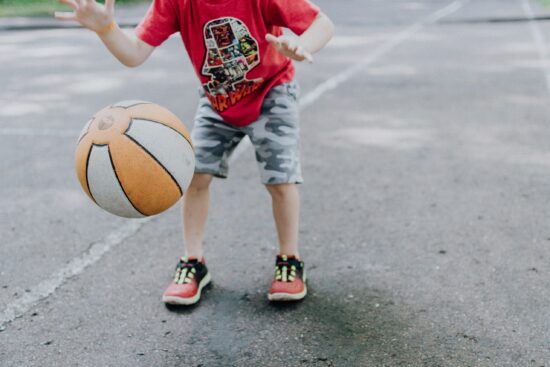 Movement, Mobility, Strength, and Endurance
Motor Learning
Muscle Tone Management
Musculoskeletal Disorders (e.g., Torticollis, Amputation, Toe Walking)
Neuromuscular or Neurological Disorders (Cerebral Palsy, Muscular Dystrophy, Stroke)
Orthotics and Prosthetics
Positioning and Lifting
Postural Control
Safety/Health Prevention Programs
Sports Injuries
If you think your child might benefit from pediatric physical therapy, please contact us to schedule an assessment. A pediatric physical therapy evaluation will identify your child's strengths and weaknesses. The evaluation uses standardized testing, informal clinical observations, parent input, and physician information to determine the next steps.
Mariposa Therapy Services is contracted by the Division of Developmental Disabilities (DDD). We are also contracted with numerous private insurance companies. Our state-of-the-art clinic facility in Tempe provides a fun and safe space to grow by offering the best facilities and most innovative treatments all under the guidance of skilled speech, physical, and pediatric physical therapists. Mariposa also provides an easy way to find a physical therapist.
If your child is having difficulty and needs physical therapy, we don't want you to go through it alone.