Summer Programs
Mariposa Therapy offers therapeutic summer programs for children who would benefit from the opportunity to gain important participation skills in a group setting. Each age group will be enriched by a weekly theme full of developmentally appropriate activities, games and play that foster a natural opportunity for guiding engagement with peers. Camps are designed and implemented by pediatric therapy specialists (Speech, OT, PT) who are focused on providing the highest quality therapeutic recreation activities for kids. Here are some targeted skills:
Improve coordination, sensory processing and emotional regulation
Facilitate speech, language and communication skills.
Encourage positive behaviors and promote independence and problem-solving
Build feeding skills in a positive environment with peer models to expand food diversity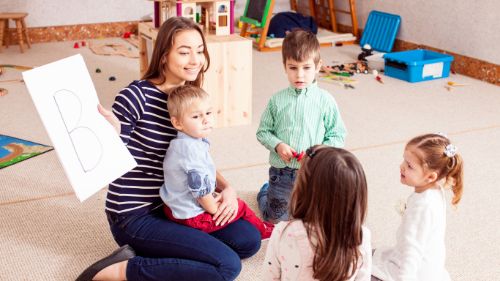 Preschool Group
Ages 3-5 years
The magic begins with guided play, storytelling, as well as music and movement. Other favorites are playing in the sensory gym & hands on activties.
Young Children Group
Ages 6-9
Experiential learning is all about empowering the creative thinker. Movement, music and art activities are designed to foster engaging with peers, improve sensory processing and emotional regulation.
Tween/Teen Group
Ages 10-16
Encouraging positive behaviors and promoting independence is the goal. Our therapists will challenge students with learning, playing, and have some fun.
Feeding Group
Ages 3-16
Build skills in a positive feeding environment with peer models to expand food diversity. Children are matched based on their age, areas of need and strengths.
Reading Group
Ages 5-8
Summer is the perfect time to make gains with reading skills. We use a multi-sensory approach to target underlying brain-based learning skills.
We will be following CDC guidelines provided to ensure everyone's safety.
Camp dates: 6 weeks (June & July)
Time: Mornings | Afternoons