Holiday Gift Guide – Top Picks from a Mariposa Therapist!
15 Dec 2022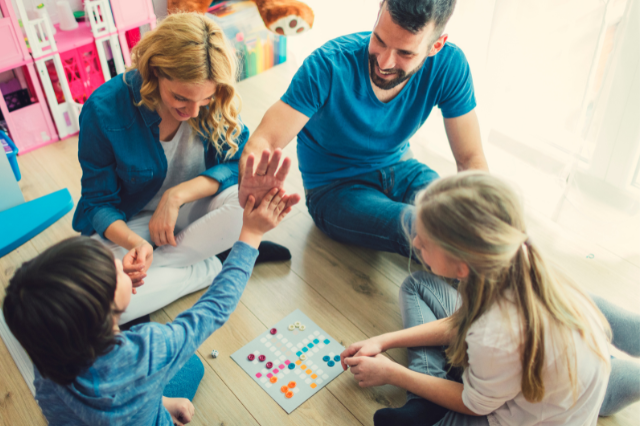 As the holidays quickly approach, our families will be asking if we have any good ideas for gifts! Here are some fun holiday gifts that will not only excite but also pack a skill-building punch!
Holiday gift ideas for toddlers ages one to three years.
Sophie The Giraffe
Busy Ball Drop
Play Tunnel
Books! Colorful, repetitive, or indestructible books
Spinning Suction Toy
Ring Stacker
Baby Push Toys
Holiday gift ideas for preschoolers from ages three to five years.
Easel and supplies
Pretend play sets
Tricycle
Bouncing Toys- think trampoline, bouncy horse, hippidy hop toy,
Lacing Beads
Blocks
Fine Motor Games- Lite Brite, Hi Ho Cherry-O
Play-Doh Kit with Accessories – including roller pin and play-doh scissors
Holiday gift ideas for school kids ages five to nine years.
Lite Brite
Pop Beads
Sensory Kits- slime, kinetic sand, Aaron's putty
Yoga Cards – Yoga Pretzel, Yogarilla
Toss and Catch Ball Game with Velcro Paddles
Monster Bowling Pins
Zoom Ball
Rush Hour
Mariposa Therapy Services offers a variety of pediatric therapy services, including speech, feeding, occupational and physical therapy. If you'd like to learn more about our services, contact Mariposa Therapy Services at 480-374-4341.