Adult Physical Therapy
Mariposa's physical therapy rehabilitation team provides comprehensive evaluations and treatment plans for a variety of illnesses, diseases, and injuries. Common impairments include:
Balance & gait training
Coordination Difficulties
Fall prevention
Neurologic conditions
Neuromuscular rehabilitation
Neck & Back Pain
Parkinson's disease
Pre & post surgical programs
Range of motion deficits
Shoulder/Hip Injuries
Strengthening and stretching
When you choose our physical therapy program, you will receive personalized, one-on-one care from our highly skilled physical therapists.  Our treatment plan uses a "hands-on" approach that includes therapeutic exercises, modalities, and manual techniques to help you function more independently in your home and community. We commonly address life goals in leisure activities that bring you joy, such as walking or navigating steps at home, work, in your neighborhood or having the stamina for get togethers with friends and family.
Common reasons for physical therapy include:
Activities of Daily Living
Back and Neck Pain
Cancer-Related Complications
Cardiac or Respiratory Conditions
Chronic Pain/ Pain Management
Community Reintegration Skills
Gait/Balance Abnormalities
Fall Prevention
Musculoskeletal Disorders/Posture Abnormalities
Neurological Conditions (e.g., Stroke, Parkinson's, Dementia, Multiple Sclerosis, etc.)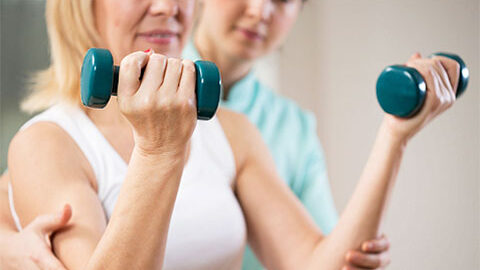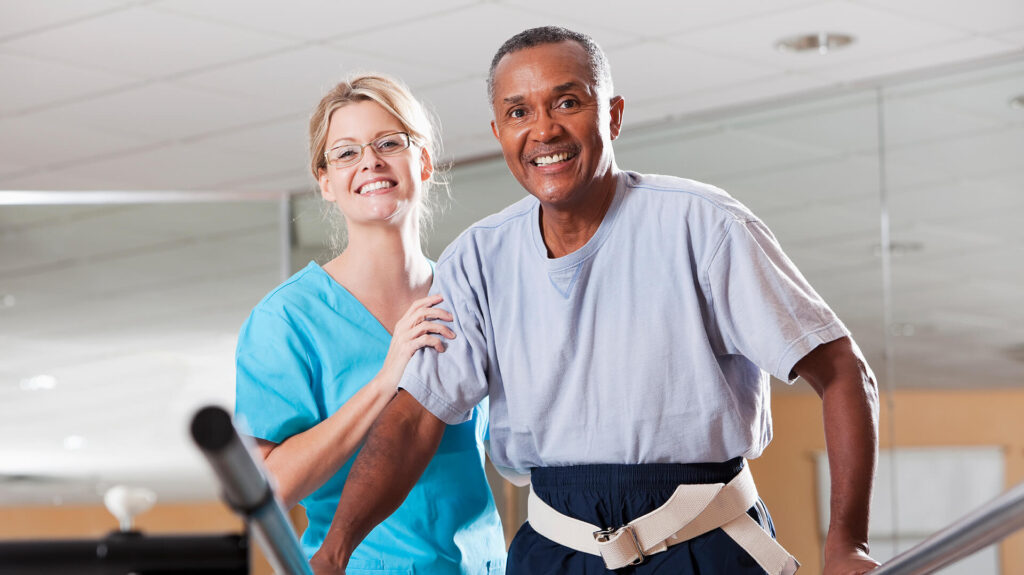 Orthopedic Conditions (Joint Pain, Spinal/Disc Problems, Arthritic Conditions)
Orthotics and Equipment Assessment
Post-Surgical Rehabilitation (Joint Replacement, Spinal Surgery, Cardiac Endurance)
Pre-Operative Rehabilitation
Prosthetic/Orthotic Management
Spine Therapy Programs
Sports Performance Rehabilitation
Vestibular and Balance Conditions
Mariposa's state-of-the-art clinic facility in Tempe provides a fun and safe space to grow by offering the best facilities and most innovative treatments, all under the guidance of skilled speech, occupational, and physical therapists. Mariposa also provides an easy way to obtain specialized physical therapy services.
If you or a family member is having difficulty and needs physical therapy, we don't want you to go through it alone.
Take a peek at our new clinic
Mariposa's state-of-the-art  clinic facility in Tempe provides  a fun and safe space to grow, by offering  the best facilities and most innovative treatments all under the guidance of skilled speech and occupational therapists.